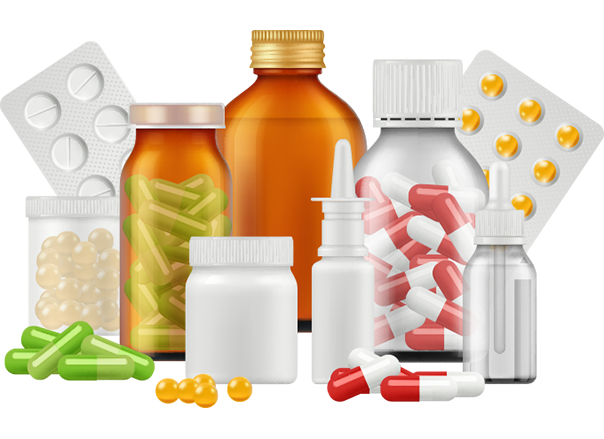 Welcome
THURS PHARMCEUTICALS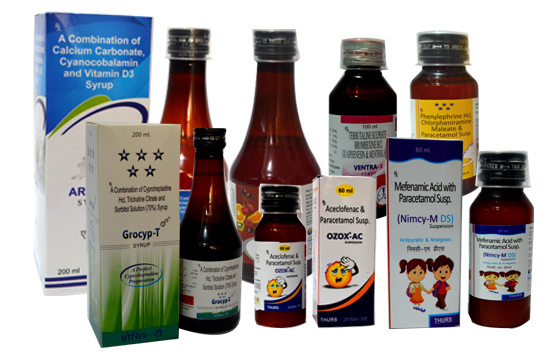 Thurs Pharma
Welcome
THURS PHARMCEUTICALS
read more
1.5 Crore +
Orders Delivered
10 Lakl +
Medicines Available
Excellent experience. Pharmeasy has not let it's customers down during lockdown. Thanks team. Great job. The application is also very smooth. And does its job well with an attractive UI and easy to use features. Good job developer.
Very helpful and friendly app in terms of usability, customer support & money saving from the point of medical necessity of every person.
Best service and app amongst all available. I have been using it for more than 3 years, and even during the pandemic, they have kept their standards high and are delivering the order within 24 hours. Keep up the good work.